Polesia is a natural landscape in the heart of Eastern Europe. Vast forests, mires, floodplains, lakes and rivers characterize Polesia. A group of conservation organisations and researchers is working to protect this unique landscape.
Explore Polesia's beautiful landscapes and meet our conservation heroes!
Unique wilderness across four countries
The wetlands and forests of Polesia stretch across Belarus and Ukraine, spreading into Russia in the East and Poland in the West. This massive lowland region covers more than 18 million hectares – about half the size of Germany.
The core of the diverse landscape of Polesia is in Belarus and Ukraine. Here, the landscape is a mosaic of mires, bogs, marshes, forests, and the largest peatlands in Europe and is shaped by the river Pripyat. Polesia is a stronghold for large mammals, such as wolves, moose, bison, and lynx. It is also a vitally important region for breeding and migrating wetland birds which fuel en route to their rich wetland habitats.
Find out more about the fauna and flora of Polesia

.
Polesia, a unique wilderness area in Europe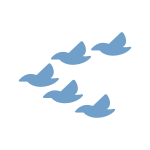 Key to migratory birds in Europe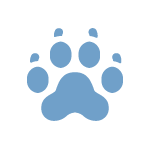 Home to endangered freshwater habitats and wildlife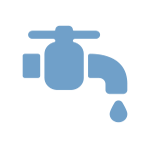 Provides ecosystem services like flood and climate change mitigation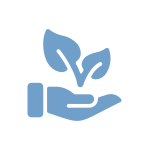 Constitutes the greatest network of riverine protected areas in Europe
Polesia's wilderness is in danger
Polesia's vast natural landscape is threatened by climate change, infrastructure development, fragmentation, wetland drainage, forest fires, intensive forestry, illegal mining, and unsustainable resource extraction.
Find out more about

threats

to Polesia.
Keep Polesia wild and vast!
A group of conservation organisations and research institutes are collaborating to protect the core area of Polesia in Belarus and Ukraine.

We are working together to conserve the natural character of this unique landscape by expanding protected areas, improving protected area management, and providing alternative livelihoods. We are also conducting vital research on how best to protect this landscape and why it so important for local wildlife.

Find out more about us

.